do you have a construction project we can help with?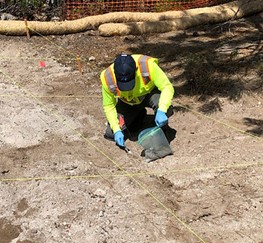 TERRA was awarded a contract by the National Park Service to complete a NCTRA of a former small arms shooting range near the Lassen Volcanic National Park (LAVO). The project involved the safe removal of lead contaminated soils and debris, sampling, data analysis and validation, risk assessment, and site restoration.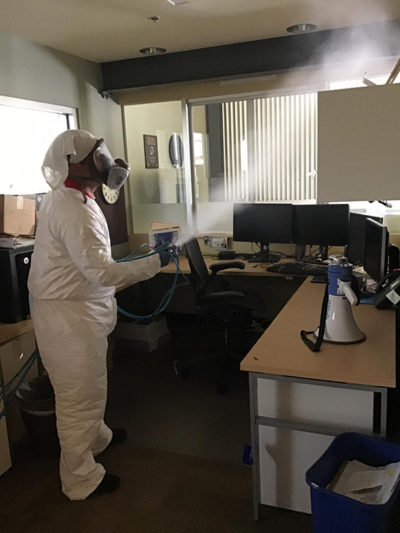 TERRA is providing all labor, materials and equipment to the Bureau of Reclamation (BOR), Lower Colorado Region for the cleaning, sterilization, and disinfecting of buildings in relation to the COVID-19 virus. The scope of work for this 2-year Blanket Purchase Agreement, includes the deep cleaning of various facilities for the BOR in Boulder City, Nevada and Arizona.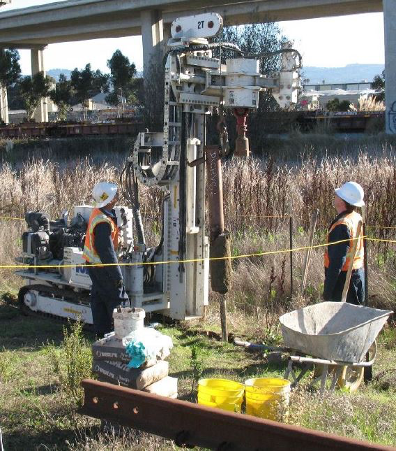 Under a contract issued by Sacramento Army Corps, TERRA is completing the Record of Decision (ROD), Remedial Design/Remedial Action Plan (RDRA), Focus Feasibility Study (FFS) for Wetlands, Soil Remediation and Site Restoration, and Groundwater Monitoring Well Installation at the former Oakland Army Base Parcel 01.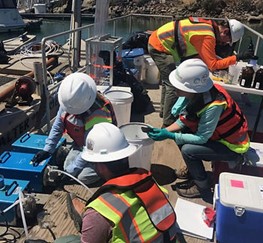 TERRA is providing ongoing geotechnical engineering services to Michael Baker International on a multi-year NAVFAC Southwest A/E contract. TERRA has provided technical resources on nine task orders to date including the Recruit Mess Hall Building, and the Miramar Taxiway.
Under a contract issued by NAVFAC Southwest, TERRA is proposing approval of the Proposed Plan, Record of Decision (ROD), and Remedial Action Plan (RAP) for the former Mare Island Naval Shipyard (MINS) Site 13.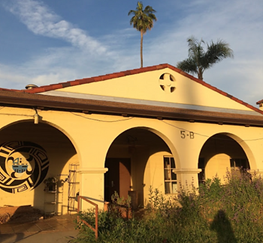 TERRA Supported The Bureau Of Indian Affairs (BIA) With A Three Year Asbestos Hazardous Emergency Repair Act Of 1986 (AHERA) Re-Inspection At The Sherman Indian High School, A BIA-Owned School Located In Riverside, CA. The TERRA Team Developed A 3-Year Re-Inspection Report For Inclusion As An Addendum To The School's AHERA Management Plan.