TERRA is an 8(A) Native American Tribally-Owned Small and Minority Business Enterprise. We Provide Environmental Engineering, Consulting, Remediation, and Construction Services to Both Public and Private Sector Clients.
What Clients Say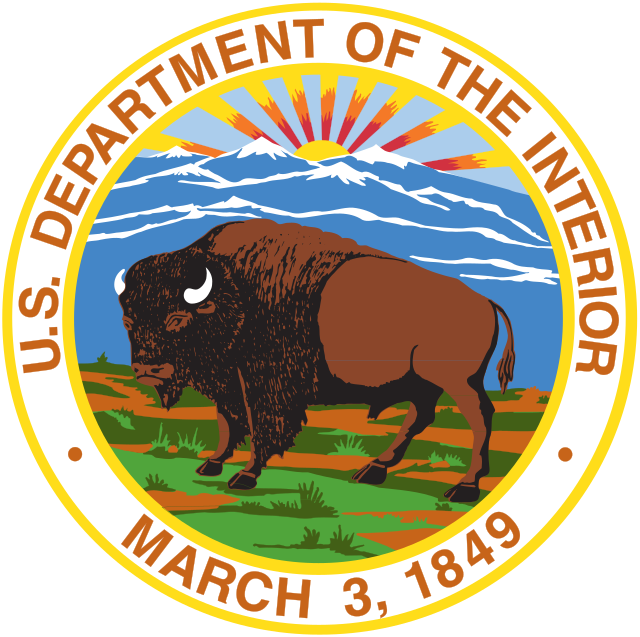 TERRA Solutions and Servi ces, Inc.'s quality of work, timeliness of completing the project, and business relation were excellent.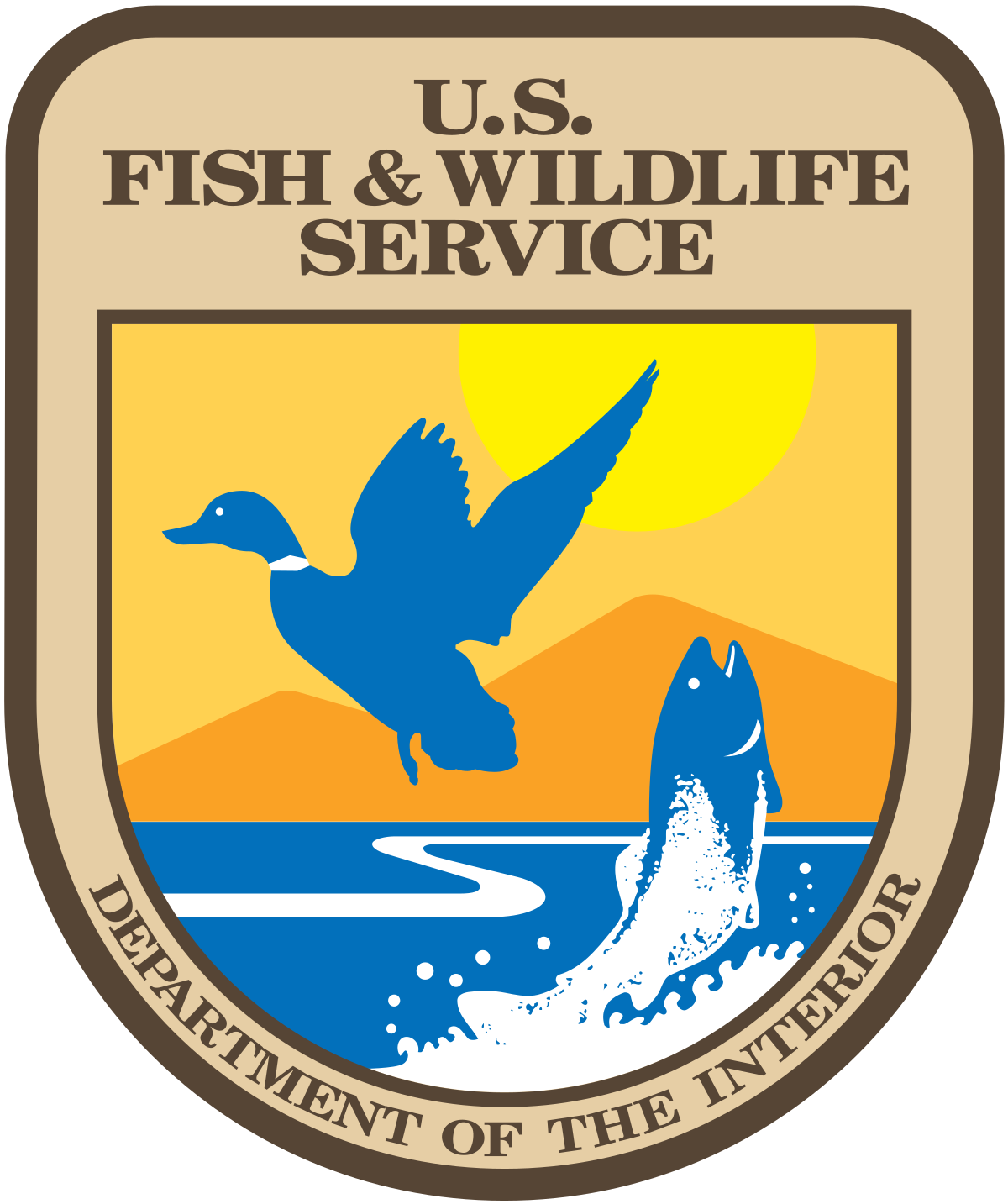 Great company. Very responsive to request and coordination, they thought of things that I did not and provided thorough data on materials recycled and testing for any hazardous materials.

Outstanding eye on safety especially in following safety precautions and went above and beyond with regard to Covid-19 protocols.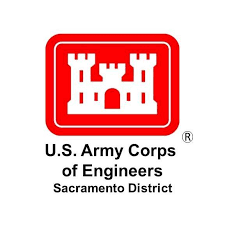 The contractor's strengths resides in their ability to effectively manage project construction schedules that effect CPM event driven phases of construction work and their ability to provide a timely response to changes requested by the Government.
On October 31, 2022, Terra was nationally certified by the Western Regional Minority Supplier Development Council (WRMSDC) as a Minority Business Enterprise (MBE) under NAISC Codes 541620, 541330, 562910, and 238910. WRMSDC is one
On June 11, 2020, TERRA Solutions and Services (Herlong, CA) and Harris Environmental Group (Tucson, AZ) were approved by the SBA to form an 8(a) joint venture. The TERRA-Harris Environmental Solutions JV was established
Continuing TERRA's efforts to provide environmental services to the Federal Government, we were awarded a GSA Schedule (47QRAA19D00AV) with an initial term from August 1, 2019 through July 31, 2024. Our Professional Services Schedule